You've got a Backyard - Now Spruce it up and Use It!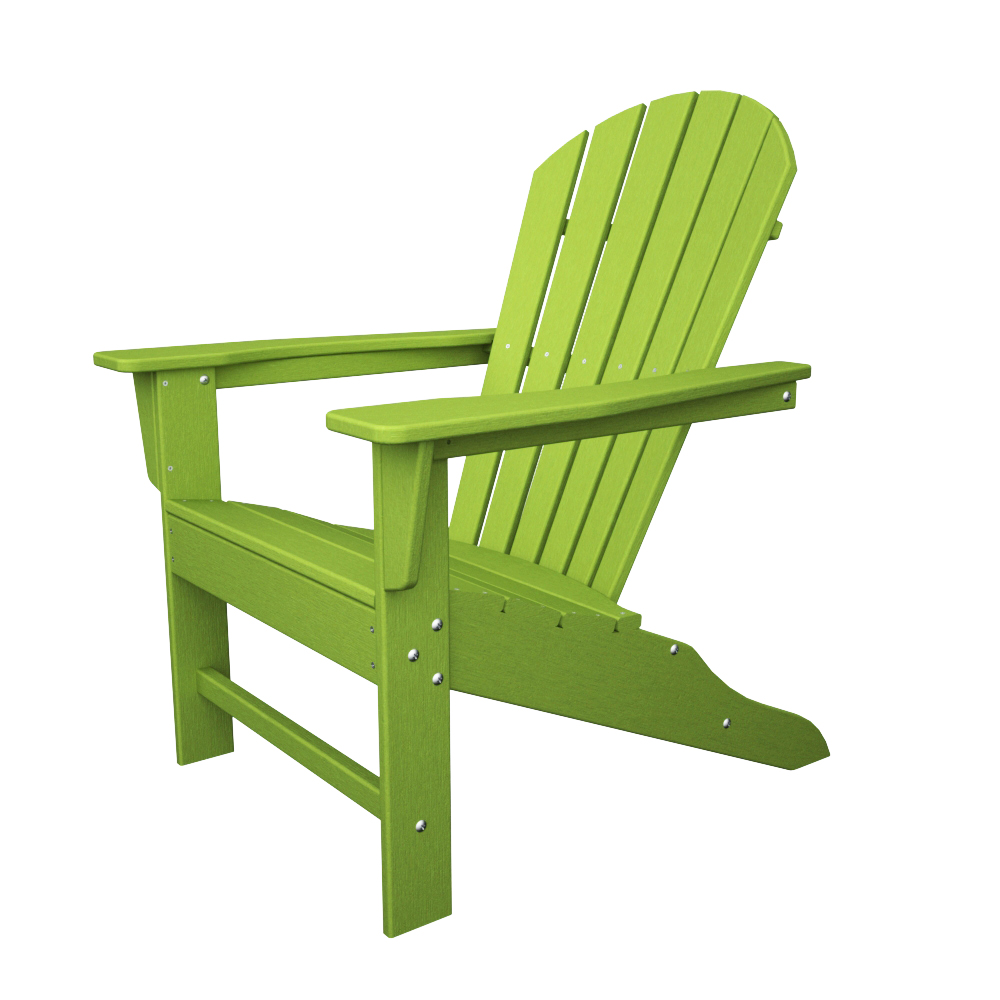 It's what everyone wants: a backyard or patio where they can enjoy the sunshine, breathe fresh air, host outdoor parties, cook out, grow a garden, or just let the kids run around where you know they're safe. Sadly, too many of us don't get into the decorative spirit when it comes to the backyard and forget how easily you can get back into that outdoor fun. If you're not in the backyard often enough or if you haven't done the entertaining you thought you would, it's time to think about patio furniture and garden accessories.
Patio Furniture and Patio Furniture Cushions
One great way to make the patio furniture more welcoming is by investing in some fun patio furniture cushions or covers. A fresh set of cushions can make the patio furniture inviting and beautiful. You can design a set of patio furniture covers to match the decor of your home and make that backyard the extension of entertaining space you want it to be. Easy to use and easy to maintain outdoor cushions can add a bit of brightness and color.
Fun for Families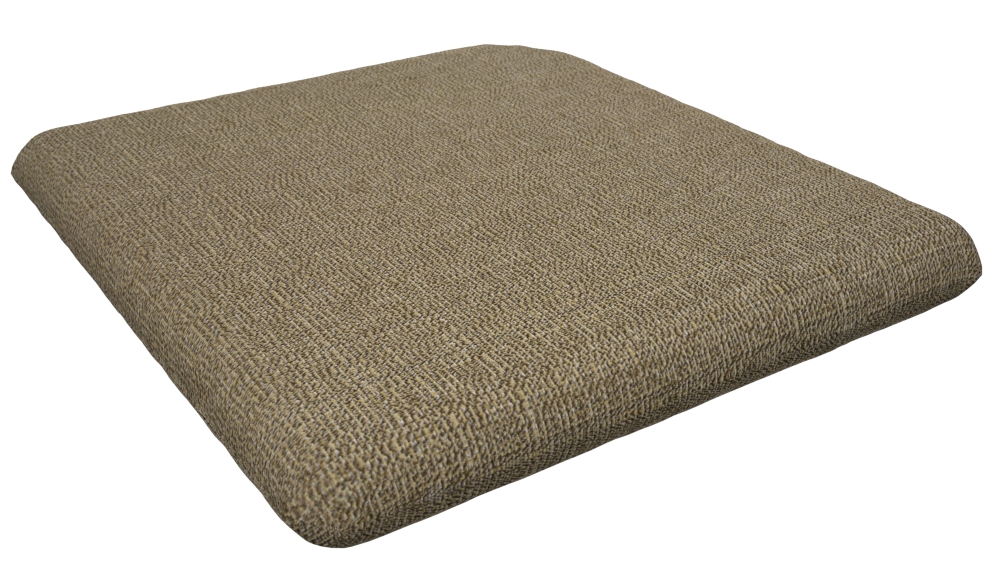 If you have kids, you've probably been excited about letting them play in the backyard. Playing in the sandbox, building sand castles, and swinging on the swings can be fun for hours and hours. And for the parents and grandparents who want to spend time outside while their kids enjoy the fun, a lovely bench with outdoor cushions can make the experience comfortable as well as enjoyable.
Gardeners and Retirees

Benches, planters, bird feeders, and fountains can make the backyard or garden a place to relax, enjoy your surroundings, or invest in a garden. Grow your own herbs or vegetables and taste what it's like to eat truly fresh foods. Planters and arbors can inspire you to put in decorative favorites or edible treats.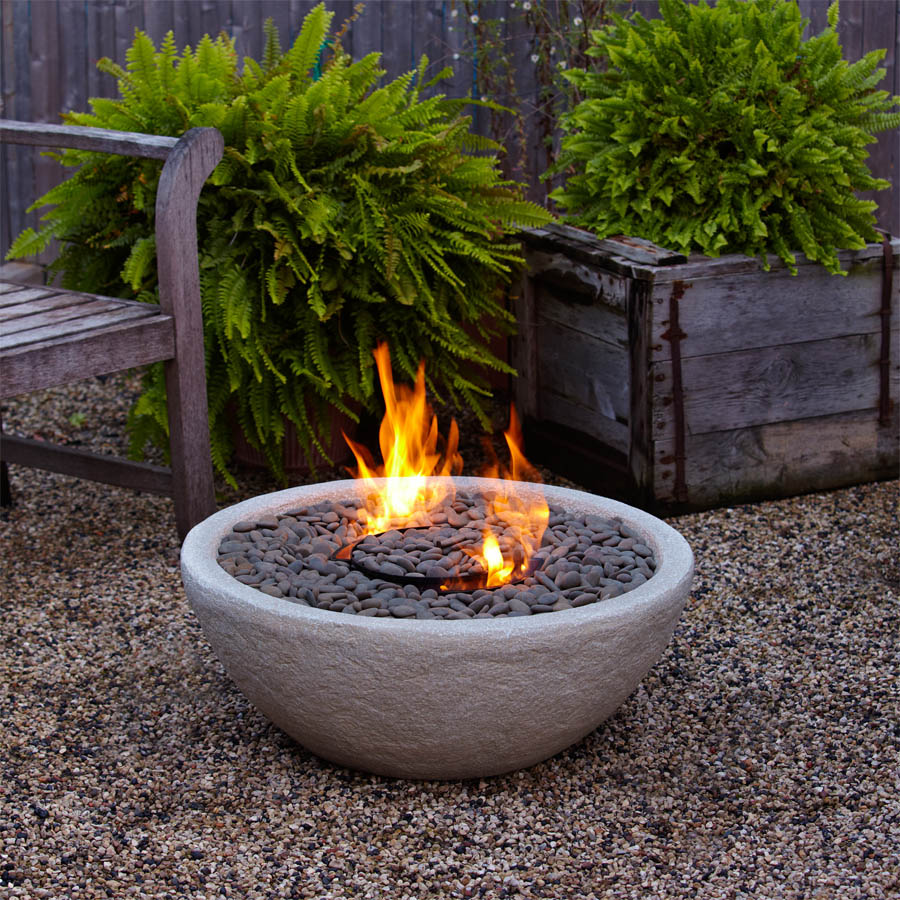 For all your outdoor furniture investments, there are great patio furniture cushions that will increase comfort and lengthen the life of the furniture. Add your personal style to your outdoor spaces with patio furniture cushions and protect them with patio furniture covers. They'll last longer and you'll find yourself in the backyard more often.