Beauty & Security | Choosing the right china cabinet for you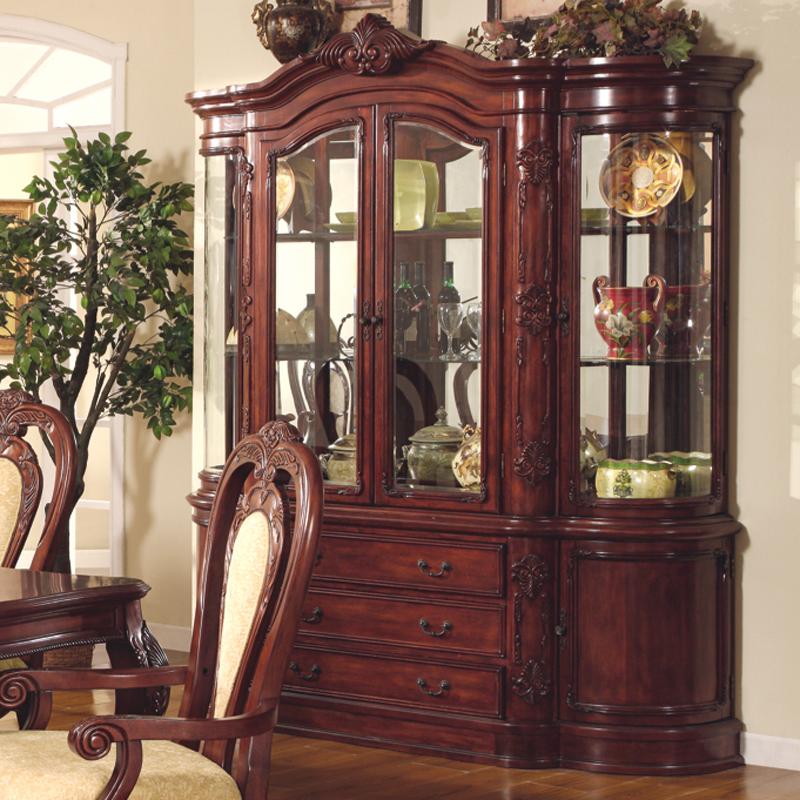 Do you have mementos that you'd like to display safely, preferably behind glass? What about a china set that you've inherited? Or your most treasured wedding gifts? When we think of a china cabinet, it's easy to conjure the musty, dusty, and dark curio that grandma had. But today's china cabinets can be modern or traditional, with internal lighting or with much larger glass windows to let the natural light in. Plus, a china cabinet can hold much more than china, making it a practical choice for your living room, dining room, or even a hallway.
A Practical Choice
The right china cabinet for your home is going to be beautiful and practical. Before you make any decisions, consider just what it is that you want to display and keep safe. If you have a beautiful china set, you'll be drawn toward a china cabinet that will display a significant amount of your belongings. But if you are really looking for a great way to organize and store your linens or seasonal decorative accessories, perhaps a hutch may be more appropriate. A hutch has many more closed spaces where you can store things, so they remain hidden and out of the way, whereas a china cabinet is meant for displaying the lovely things you want to enjoy seeing on a daily basis.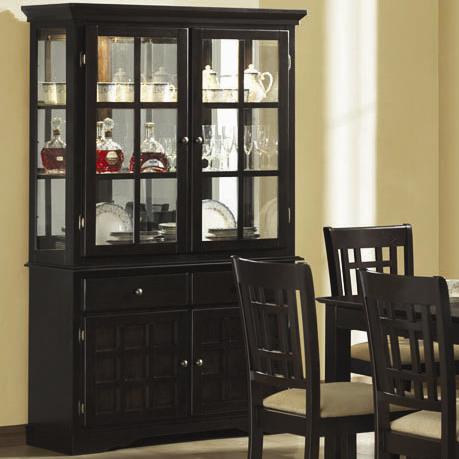 Design Decisions
If your interior design style is distinctive, you'll also be looking for a china cabinet or hutch that looks great alongside the rest of your furniture. Matching wood and stains is a good way to start, but usually the search for the perfect china cabinet can be narrowed with your basic style interests.Do you want an old-fashioned, traditional curio with decorative accents and wood detailing? Or do you want something modern, sleek, that uses technology to achieve the perfect display setting?Do you want mirrors to reflect the back of your collection and do you prefer curio ends so people can see from every angle?
Of course, you'll have to take into consideration the space available in your home. You may find that a large, cottage chic style china cabinet appeals to you, but in your dining room it would overwhelm the rest of the furniture. As with all interior design decisions, balance should be your focus. Find a china cabinet or hutch that suits your home and your needs for storage, and display your treasured items with pride.